Consultations and Campus Visits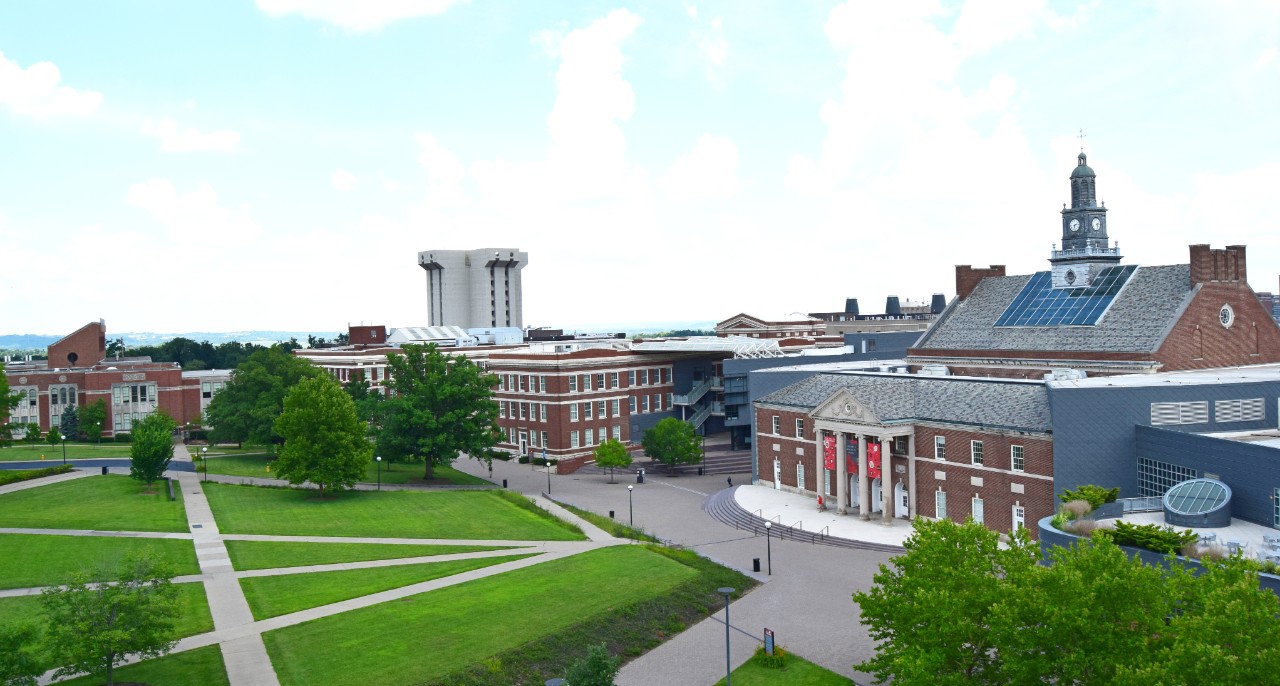 The UC Graduate School encourages prospective applicants to contact our Program Manager of Recruitment, Amy Robinson Wheeler, via email (amy.robinson@uc.edu) or phone (513-556-4342) year-round to schedule an appointment to discuss graduate study and campus visits. Schedule a campus visit to meet with graduate programs, current graduate students, and tour the university.
Upcoming Information Sessions & Events
College of Education, Criminal Justice, Human Services, and Information Technology
School of Criminal Justice: Want learn more about our Master's in Criminal Justice Program? There's still time to register for the School of Criminal Justice's live Webinar, on Tuesday, November 5, 2019, 6–7 p.m. This information session will be presented by Criminal Justice Faculty, Dr. Sarah Manchak, who will discuss topics related to the field of Criminal Justice, explain how this program can help you advance your career, and give you an opportunity to ask questions about the program directly! Feel free to contact Scott Pena if you have questions.