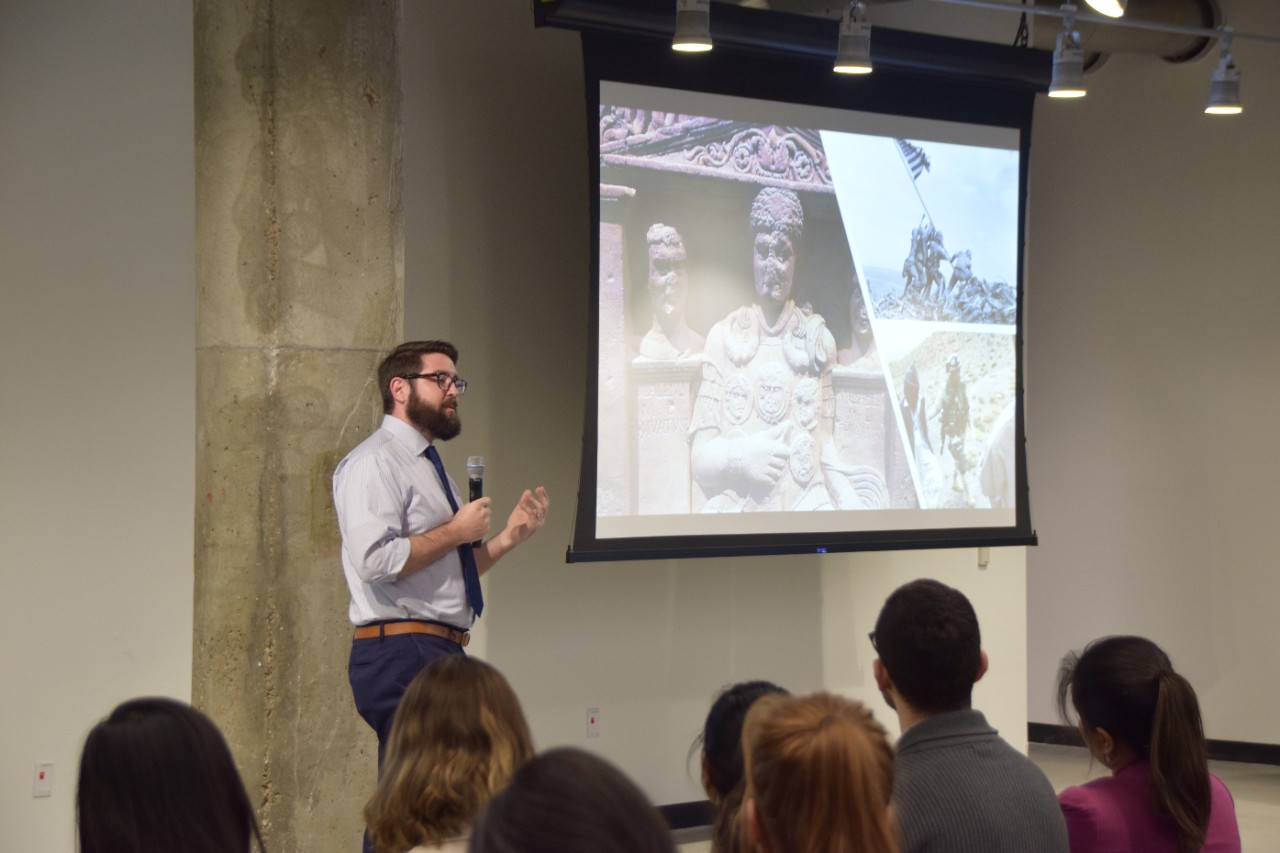 Beyond disciplinary experience and achievements, success in any career requires leadership and interpersonal skills, effective speaking and writing, the ability to engage and network, and wisdom in confronting the societal implications of your work. These pages introduce you to resources at UC and elsewhere that will give you these skills!

Graduate students will find opportunities to build their skills as teachers, researchers, scholars and professionals in a variety of contexts at UC.  
Prepare for an academic or professional career. 
Excellent oral and written communication skills are valued by academic programs and employers alike. Take advantage of these free resources at UC to improve your communication skills. 
Get involved with the UC community, Cincinnati community and your future profession's community. Leverage community involvement for leadership and networking opportunities.