Preparing Future Faculty Program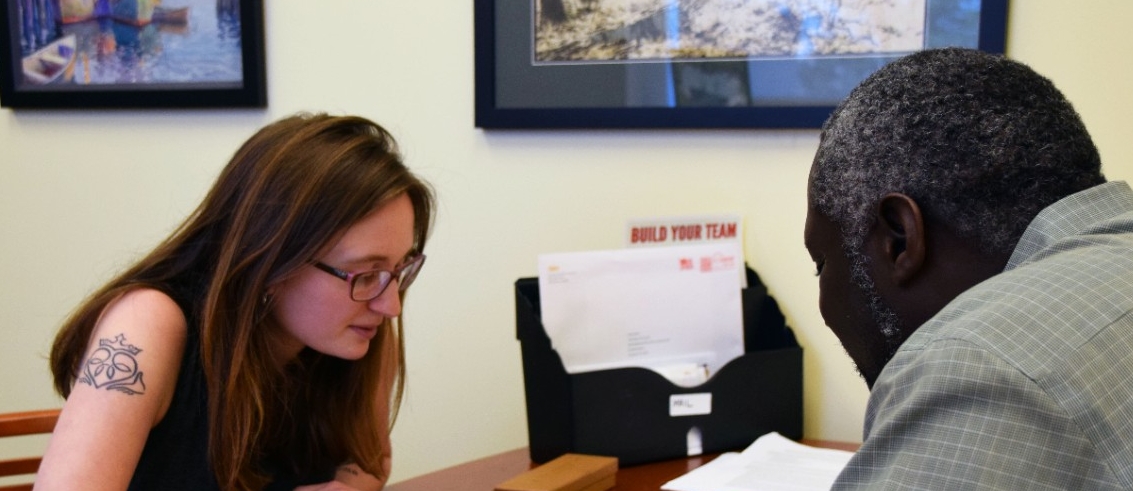 The UC PFF program provides instruction in modern teaching and learning and offers rich mentoring experiences that strengthen these career skills. Established in 1993, the UC PFF program was one of the founding group of national PFF programs. Active participation in a PFF program is widely recognized as a valuable credential.

Is the PFF Program Valuable?
According to several prominent studies, the PFF program provides much-needed pedagogical skills to PhD candidates, giving them an edge over candidates who do not earn PFF certificates.

These studies show that:
PFF prepares graduate students for academic careers at postsecondary institutions;
it helps graduate students conduct productive job searches and achieve early career success; and
the program provides professional development that does not extend time-to-degree.
The three semester-credit Teaching Effectiveness course (PD8041, offered fall semester) 
The two semester-credit Academic Job Search course (PD8042, offered spring semester)
Five PFF-approved workshops
Three reading groups as a participant and a fourth as a leader
A 40-hour mentoring experience
PFF Program Manual and Checklist
Download or bookmark the PFF Program Manual. This manual contains the program's policies and procedures, and it will serve as a helpful guide for your Preparing Future Faculty experience.
Download the Preparing Future Faculty Certification Checklist to track your progress as you complete program requirements. Both Word and PDF versions are available for your convenience.
PFF Certification Checklist (DOCX)

Get PFF News and Updates via Blackboard
To get news and updates for the Preparing Future Faculty program, enroll in the PFF organization on Blackboard. To find the org, click on the "Community" tab and type PFF into the "Organization Search" bar. In the search results, look for Organization ID "org_huetheca_167," Organization Name "Preparing Future Faculty (PFF)." When you enroll, enter the access code "PFF" when prompted.
If you have problems enrolling or do not have access to Blackboard, email gradpff@uc.edu. 
Contact the PFF program coordinator, Maria Rockett:
110 Van Wormer Hall
513-556-4335
gradpff@uc.edu
Office Hours, Summer 2019
Monday, 8:00 a.m.–3:30 p.m.
Tuesday, 8:00 a.m.–3:30 p.m.
Wednesday, 10:30 a.m.–3:30 p.m.