Individual Development Plans (IDPs)
With all the time you put into your academics and research, how much time do you spend planning how to leverage your experience into a career? Not all students and postdocs get the same level of guidance when it comes to career advising and developing skills necessary for the workplace. And while students can take advantage of numerous professional development opportunities, they rarely get advice on which opportunities will be most helpful for them. This is where an Individual Development Plan comes in.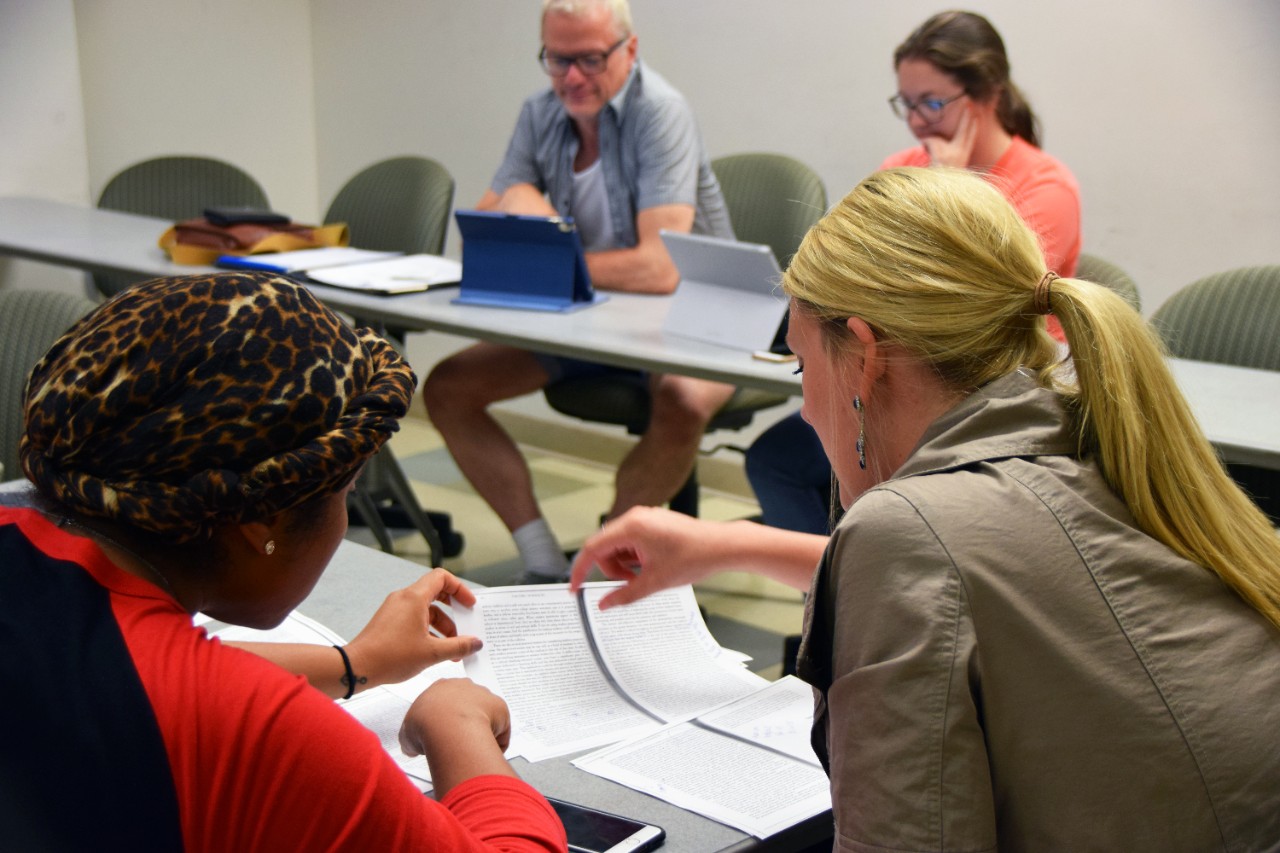 The purpose of an Individual Development Plan (IDP) is to "explore career possibilities and set goals to follow the career path that fits you best" (as defined by Science Careers' myIDP website). As part of creating your IDP, you'll assess your skill set in terms of your career goals. Assessing your skills means taking a realistic look at your current abilities. Ask your professors, friends, lab mates, work supervisor, family and colleagues to evaluate your strengths and the areas you need to develop. With that information in hand, you can create a plan to develop the skills and proficiencies you need for your career of interest.
Even if you have no idea what you want your future career to be, that's OK! Part of the purpose of an IDP is to start thinking about the career options for your discipline and evaluate which options would be a good fit for your skills, traits and work style. 
When should I create an IDP?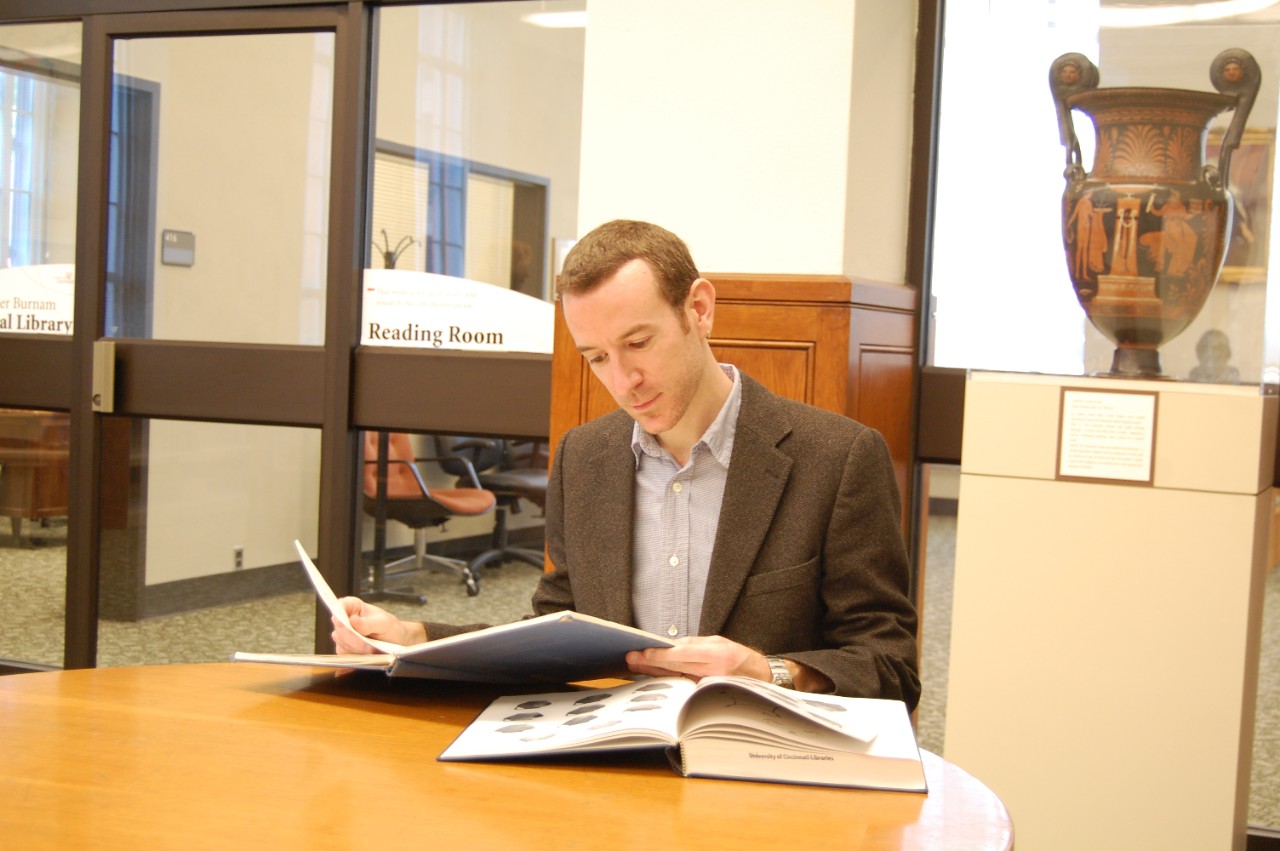 You should start now. The point of an IDP is to guide your professional development. So, as you grow and develop, your IDP will, too. At the very least, you should evaluate your IDP once a year: Have my career goals changed? Is there a new career I'd like to investigate? Are there new opportunities out there I can leverage? Where do my skills stand? Given my changing career goals, what skills or competencies should I develop?
So even this is your first year of graduate education, you can start the process of exploring career possibilities and developing key skills. Keep in mind that you can always work on developing soft skills, as these skills will make you stand out in an interview and shine in any workplace. Next year, with a better idea of what career you do (or do not) want to pursue and some specific feedback from your professors, you can update your IDP with a more concrete plan.