GradCURRENTS News & Features

Bearcats Celebrate: Latinx Heritage Month
September 15 marked the beginning of Latinx Heritage month, a period of nationwide observance which runs through October 15. This year, UC will host a wide variety of events, both thought provoking and fun, for all UC community members to celebrate Latinx culture and heritage. Offerings include salsa dancing, cooking classes, film screenings, fútbol, roundtable discussions, and more. Dr. Brianna Leavitt-Alcantra, Associate History Professor and Director of Latin American, Caribbean, and Latino/a/x Studies (LACLS) and coordinator of UC's Latinx History month programming , offers some insight into the events as well as the broader significance of celebration. Read the full article here. 
UC International Services and the International Partners and Leaders (IPALs) program both exist to aid our global bearcats in all aspects of the international student experience, from managing immigration status to navigating Cincinnati to finding a community and making friends. The IPALs hold regular events year-round, including local outings to citywide events and outdoor adventures such as kayaking as well as larger overnight semesterly retreats. Read the full article here to hear from two IPALs student leaders, Bharadwaj "Ben" Dogga and Saugat Ghimire, about why they joined IPALs and what the program can do for you. 
Meet Your New Graduate School Dean: Dr. Rose Marie Ward
In July, UC's Graduate School announced the appointment of new dean Dr. Rose Marie Ward. I sat down with her to discuss her academic and professional background, vision for UC, research interests, books, and hobbies. Dr. Ward is excited to usher in an era of access, inclusion, and renewed graduate student support at our university. To learn more, read the full article here. 
The Academic Writing Center: Helping GradCats Embrace the Written Word
Dr. Daniel Floyd wants to change the conversation around the writing process. "Think of writing as a social event," he explains enthusiastically. "What we want to change is the notion that struggling writers are the only writers who need the writing center […] We can all use a bit of conversation, a bit of assistance, and a better understanding of expectations." UC's Academic Writing Center (AWC), which Floyd oversees, is built upon this very foundation of offering collaboration and partnership to empower students within the writing process. While many of us possess a vague, incomplete familiarity with the center's tutoring services, this constitutes only a small portion of the scope of support that AWC can provide. Read the full article for more information about AWC's graduate-specific support, including tutoring options, workshops, and new initiatives/changes that the center is excited to unveil in the coming months.
CET&L's Student and Faculty Learning Community: Bridging the Gap
Many students want to better connect with faculty, but don't know where to begin. Even if you've managed to develop a positive mentoring relationship with a professor, it can be difficult to be truly candid about your struggles or honest opinions if you worry that your grade is on the line. There may be a lot that you wish your professors knew about what it's like to be a graduate student in today's world, and it seems likely that faculty in turn have some stories to share about the challenges of teaching during a pandemic. Fortunately, the Center for the Enhancement of Teaching & Learning (CET&L) recognizes this need for increased dialogue between faculty and students and has developed an innovative program designed to foster and nurture these necessary conversations. Read the full article for more information about Bridging the Gap and to learn how to apply (deadline is September 9).
Resume Tips for Your Job Search
The resume is an important aspect of any job application and is often the first application material to be viewed by recruiters. Resumes set the foundation for subsequent steps of the process and can make or break your chances of scoring an initial interview. According to this article on LinkedIn.com, the average job opening attracts 250 resumes, and 77% of hiring managers will disqualify documents containing typos or poor grammar. Additionally, almost half of hiring professionals spend less than one minute looking at a resume, meaning that if you don't have a solid, well-crafted document that is digestible at a glance, your chances of moving forward in the application process are slim. Fortunately, taking the time to craft a professional, well-formatted resume can have a huge impact on your employment prospects; a solid resume will not only boost your chances of landing an interview, but can also increase your earning potential by up to 7%. Read the full article for some tips on how to put your best foot forward professionally and impress employers with your stellar resume. 
5 Tips to Ace Your Next Cover Letter
Summer is in full swing, and many among our GradCat community are likely searching for a new job. Whether you're a recent grad looking for that perfect career-related opportunity or a current student seeking an on-campus job for the fall, it's important to craft solid application materials in order to maximize your chances of securing an interview. According to this article by The Muse, many people find cover letters to be the most stressful and frustrating aspect of a job application. However, for many employers, they are a key consideration in the hiring process and are viewed as a way for applicants to make themselves stand out from the crowd. Read on for some tips to take the stress away and write your best cover letter today. 
10 Great Books to Read for Fun This Summer
As busy graduate students, it can be hard to find the time to complete all the reading that is assigned to us, let alone pick up a book for fun. And yet, there's nothing quite like lying on a beach or curling up on the porch in the summer for a relaxing read. And the benefits are many; research conducted by the National Literacy Trust has shown that pleasure reading is linked to increased grammatical and writing skills as well as logical decision-making capability, community engagement, and multicultural competence. Read on for a list of great cross-genre summer reads, from mystery to literary fiction to memoir. 
Juneteenth: Celebrating Freedom
Juneteenth has been celebrated for centuries, but only in recent years has this holiday finally been getting the widespread recognition it truly deserves. In fact, this important anniversary was only officially recognized as a federal national holiday in 2021, and local institutions such as UC and the Cincinnati Public School system have begun to recognize it for the first time this year in 2022. Because of the recency of this widespread visibility, some people may still be unaware of the cultural and historical significance of the Juneteenth holiday. Read the full article to learn more about Juneteenth, and how you can observe this important anniversary in Cincinnati through parades, festivals, museum events, and more. 
Sara Pickett Student Spotlight
Sara Pickett, counselor education PhD student and 2021-22 winner of the Graduate School Dean's Dissertation Completion Fellowship, studies mental health and relationships among incarcerated individuals. She also works as a professional counselor specializing in LGBTQ+ issues and suicidality. To learn more about Sara's background as a counselor, research interests, and perspectives on incarceration and stigma, read the full article here.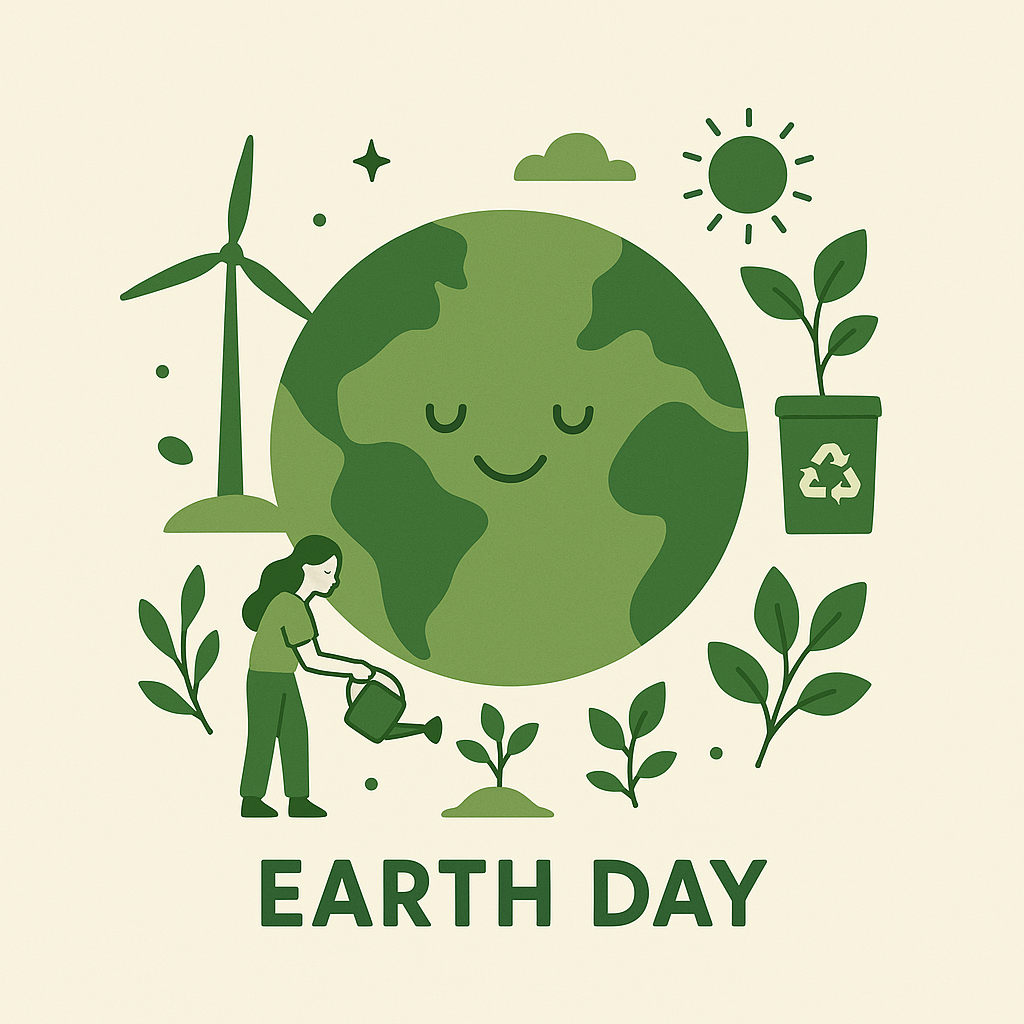 Q&A: Dana Bisignani, Director of the UC Women's Center
The UC Women's Center, a great resource for Bearcats of all genders, strives to achieve gender equity on campus and beyond through educational programming and activism work. Their services are extensive and far-reaching, offering connection and leadership opportunities to both undergraduate and graduate students as well as faculty and staff. Follow this link for a Q&A with Dana Bisignani, Director of the Women's Center, to learn more about this programming, what the Women's Center has to offer graduate students, and how we can all get involved in the fight for gender equity.