GradCURRENTS News & Features

Opportunities Abound with Professional Networking
At some point in our professional development from fresh-faced undergraduates to seasoned graduate students, networking became something that we were expected to know how to do, although many of us were never explicitly taught. To be sure, it's a particularly valuable skill in today's professional landscape, given the fact that, according to NPR, approximately 80% of all jobs are filled through a network connection with many never having been posted publicly. But networking can be intimidating, downright anxiety-inducing, or at the very least burdensome. Luckily, you can teach yourself to be a confident networker and maybe even grow to enjoy the practice. Your professional prospects will thank you! Read the full article to learn more.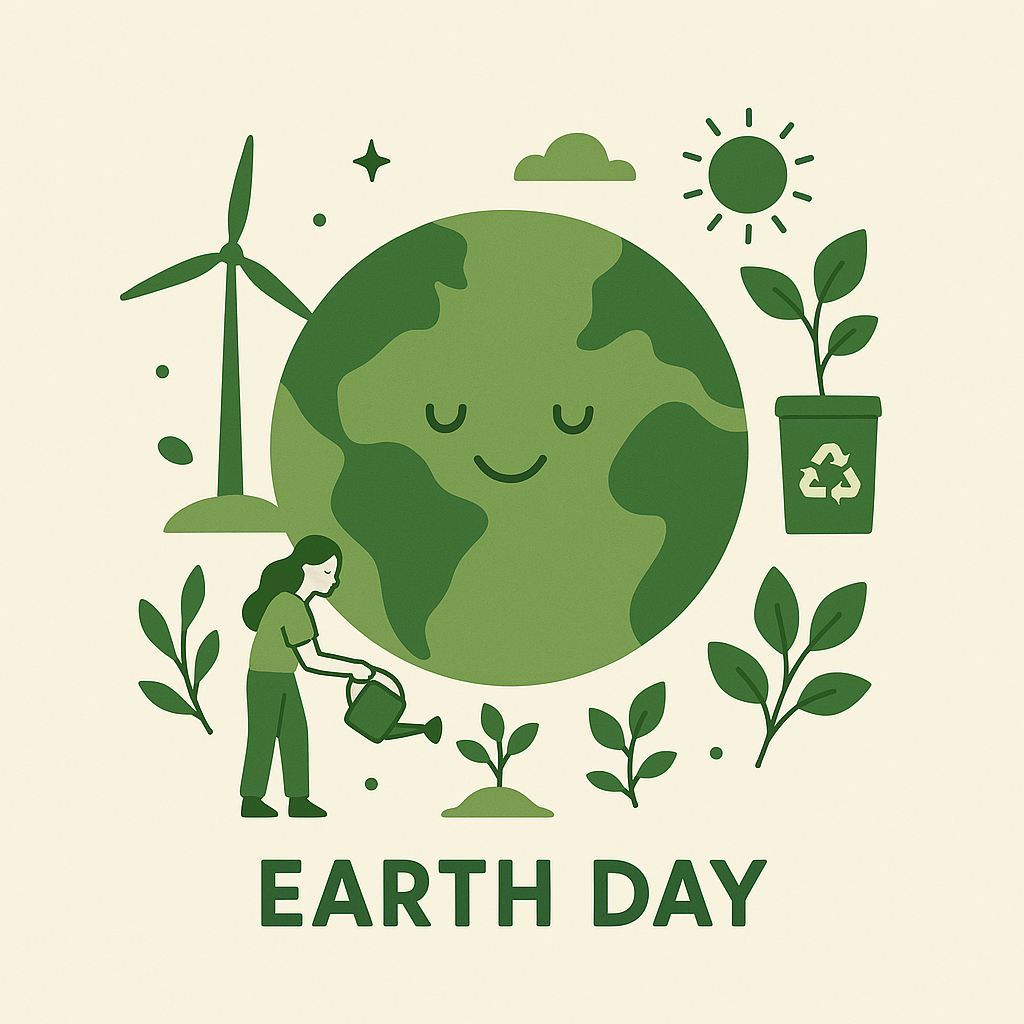 Creative Free/Cheap Spring Break Ideas
Spring break is next week, and many of us are breathing a sigh of relief. A whole week of no classes and homework feels like an incredibly precious reprieve, a chance to recharge and catch up on some much-needed self-care (for some tips, check out this past GradCurrents article!). Balance is key, so be sure to intersperse your rest time with some fun activities. Fun doesn't have to come at a steep cost, either; graduate school is expensive, but especially in Cincinnati, your activities can be cheap! Read the full article to check out our list of free and cheap ideas to get out, get active, and have some fun this spring break. 
Congratulations, 3MT Competition Winners!
An air of anticipation was palpable as competitors, spectators, judges, and staff packed into Probasco Auditorium on the windy afternoon of February 23. In preparation for the event, twelve students had painstakingly distilled countless hours of scholarly pursuits into a single, three-minute pitch with one slide's worth of visual aids, a truly daunting task. After many incredible presentations, the winners were announced: first place Val Andrade, second place Artur Huseinov, and third place (and People's Choice award winner) Regin Dean. Read the full article to hear from each of the winners.  
Imposter syndrome: what is it, really? You've likely heard the term before, as it's become somewhat of a buzzword within academic and professional circles in recent years. You might have a vague understanding of the concept, thinking to yourself on occasion, "Sure, sometimes I feel like I don't deserve to be where I've gotten," and then continuing on with your busy grad student life. It makes sense: you've got a lot going on, and taking an honest, hard look at the ways in which you undermine your own success might sound positively overwhelming. Well, no more! Now is as good a time as any to begin the process of personal growth and development. By truly understanding the ways that imposter syndrome impacts your academic, professional, and social success, and putting in the work to silence that inner critic and become more of a cheerleader for yourself, you can achieve things you never thought possible. And the good news? You don't have to do it alone. Read the full article to learn more.
Announcing the Three Minute Thesis Competition Finalists!
For the first eight days of February, graduate students and staff were caught up in a whirlwind of Three Minute Thesis preliminary competitions. Fifty-six students pitched their scholarly endeavors in bite sized three-minute morsels, and each and every performer managed to wow our prestigious panel of judges. But as is unfortunately the very nature of competitions, not everyone can be a winner, at least not in the traditional sense. After careful deliberation, eleven individuals have been chosen to advance to the 3MT final competition on Wednesday, February 22, from 2:30-3:30PM in Probasco Auditorium 210. Read the full article to learn more and view the list of finalists!
Celebrate Black History Month with Campus and Community Events
February is Black History Month, an annual period of observance established to recognize and honor important individuals and historic events across the African diaspora. Begun in 1926 and overseen by the Association for the Study of African American Life and History (ASALH), each year is given a theme to ground the focus of reflection and exploration. This year's theme is Black Resistance, in recognition of the myriad ways in which African Americans have resisted oppression throughout our country's history. As ASALH puts it, "this is a call to everyone […] to study the history of Black Americans' responses to establish safe spaces, where Black life can be sustained, fortified, and respected." One way to answer this call is to get out into the community and engage in programming, to learn, experience, and contribute. Luckily, there are tons of Black History month goings-on both on and off campus; read the full article to find out how you can take part.
Hooray, GA! Fund Your Studies with a Graduate Assistantship
Paying for graduate school can be a headache. Many of us still have loans from our undergraduate education hanging over our head, so opportunities to fund our graduate schooling that don't involve accruing more debt are appealing to say the least. Fortunately, UC offers a range of graduate assistantship positions to help you do just that. Little known tip: you may be able to get a tuition scholarship even for an administrative GA position in a nonacademic department! Read the full article to learn how and to get the inside scoop on different types of GA opportunities, where to find them, and how you can maximize their benefits to fund your education.
Winter Holiday Happenings to Enjoy Your Break
As we prepare to wrap up final projects and put another semester in the books, many of us will be faced with something we haven't experienced since August: free time to fill with fun and friends. Fortunately, Cincinnati is full of fun wintery activities to get cold and cozy this holiday season. Read the full article for a list of ideas.
Brainstorming Student Success: the Graduate College Think Tank Series
How can we foster and celebrate student success? This semester, the Graduate College hosted a series of three Think Tank eventsaimed at creatively addressing this question by soliciting input from the very people that hold the biggest stake in the issue—the students themselves. Read the full article to learn more about the Think Tanks and to become involved in next semester's offerings. 
The Graduate College Presents: Kindness Champion Award Winners
November 13 was World Kindness Day, and to mark this special occasion, the Graduate College (along with CAPs and the Student Wellness Center) put together an entire week of special events. We solicited nominations from faculty for graduate students who have been exemplary in demonstrating kindness and making an impact on the graduate community, and from this pool the Graduate College staff selected our Kindness Champions! Read the full article for more information about our winners as well as the list of nominees.  
Student Spotlight: Chuck Slater on Veteran Mental Health
Chuck Slater, current master's student in UC's Mental Health Counseling program and former naval submarine officer, is passionate about veteran mental health. We sat down to discuss his journey as a veteran and graduate student, his perspective on the veteran mental health crisis, and how we can support and honor former soldiers on Veteran's Day.  Read the full article here.