GradCURRENTS News & Features

The Graduate College Presents: Kindness Champion Award Winners
November 13 was World Kindness Day, and to mark this special occasion, the Graduate College (along with CAPs and the Student Wellness Center) put together an entire week of special events. We solicited nominations from faculty for graduate students who have been exemplary in demonstrating kindness and making an impact on the graduate community, and from this pool the Graduate College staff selected our Kindness Champions! Read the full article for more information about our winners as well as the list of nominees.  
Student Spotlight: Chuck Slater on Veteran Mental Health
Chuck Slater, current master's student in UC's Mental Health Counseling program and former naval submarine officer, is passionate about veteran mental health. We sat down to discuss his journey as a veteran and graduate student, his perspective on the veteran mental health crisis, and how we can support and honor former soldiers on Veteran's Day.  Read the full article here.
Got Funding? Apply for GSG Awards!
The Graduate Student Government serves many functions at UC, bridging the gap between students and administration, advocating for the needs of the grad student body, and holding a vast array of events. Some students may be unaware of one function of particular interest, and arguably GSG's most direct means of helping students—their funding opportunities! Application deadlines for two different awards are approaching on December 9, so students are encouraged to begin considering their candidacy and start building their application this month. Read the full article here for more information about each award. 
Out and Proud: Bearcats Reflect on National Coming Out Day
October 11 is National Coming Out Day, a national observance centered around uplifting queer voices and providing an opportunity for people to be vocal about their LGBTQ+ identity. In honor of this holiday, we interviewed four openly queer graduate students about their experience and advice for coming out. All agreed: out or not, you are valid, and the queer community embraces you. Happy National Coming Out Day to all our LGBTQ+ Bearcats! Read the full article here.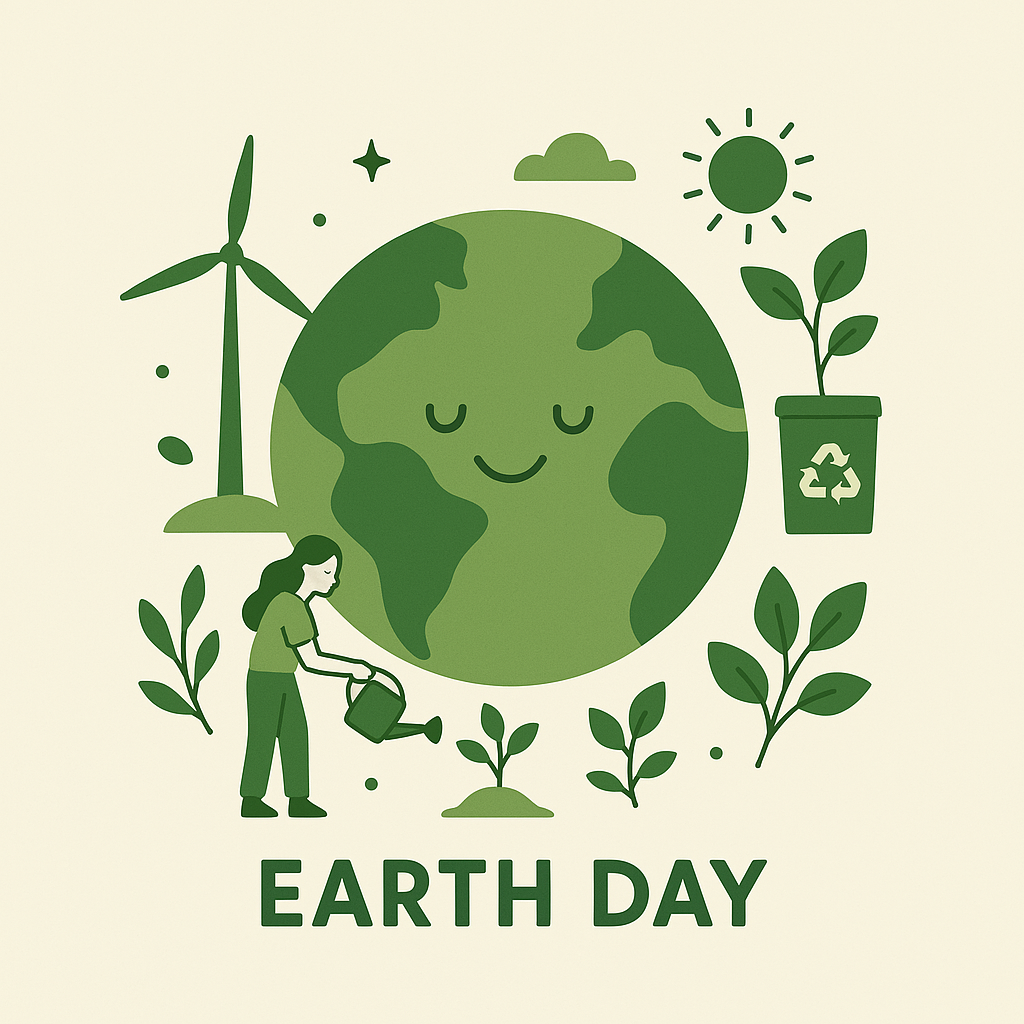 Mark Your Calendars! October Events and Happenings in Cincinnati
It's finally fall; the crisp chill in the air and the slow turning of leaves awakens a special kind of autumnal excitement in all of us. Cincinnati in the fall is truly a wonderland of exciting events and sights to behold. Check out the full article for a list of specific events as well as monthlong opportunities to enjoy some classic (and nontraditional) fall fun in the Queen City this October.  
New Semester, New Friends: A Guide to Building Community as a Graduate Student
It's the perfect time to start investing energy into building connections with others and enjoying the opportunity for a fresh start socially.  Building community can be intimidating and it can be hard to know where to start, but luckily UC and Cincinnati are full of young people looking to connect and have fun. Read the full article for more general information on friend-making as an adult as well as specific organizations and communities to join to get yourself out there! 
UC International Services and the International Partners and Leaders (IPALs) program both exist to aid our global bearcats in all aspects of the international student experience, from managing immigration status to navigating Cincinnati to finding a community and making friends. The IPALs hold regular events year-round, including local outings to citywide events and outdoor adventures such as kayaking as well as larger overnight semesterly retreats. Read the full article here to hear from two IPALs student leaders, Bharadwaj "Ben" Dogga and Saugat Ghimire, about why they joined IPALs and what the program can do for you. 
The Academic Writing Center: Helping GradCats Embrace the Written Word
Dr. Daniel Floyd wants to change the conversation around the writing process. "Think of writing as a social event," he explains enthusiastically. "What we want to change is the notion that struggling writers are the only writers who need the writing center […] We can all use a bit of conversation, a bit of assistance, and a better understanding of expectations." UC's Academic Writing Center (AWC), which Floyd oversees, is built upon this very foundation of offering collaboration and partnership to empower students within the writing process. While many of us possess a vague, incomplete familiarity with the center's tutoring services, this constitutes only a small portion of the scope of support that AWC can provide. Read the full article for more information about AWC's graduate-specific support, including tutoring options, workshops, and new initiatives/changes that the center is excited to unveil in the coming months.
CET&L's Student and Faculty Learning Community: Bridging the Gap
Many students want to better connect with faculty, but don't know where to begin. Even if you've managed to develop a positive mentoring relationship with a professor, it can be difficult to be truly candid about your struggles or honest opinions if you worry that your grade is on the line. There may be a lot that you wish your professors knew about what it's like to be a graduate student in today's world, and it seems likely that faculty in turn have some stories to share about the challenges of teaching during a pandemic. Fortunately, the Center for the Enhancement of Teaching & Learning (CET&L) recognizes this need for increased dialogue between faculty and students and has developed an innovative program designed to foster and nurture these necessary conversations. Read the full article for more information about Bridging the Gap and to learn how to apply (deadline is September 9).
Resume Tips for Your Job Search
The resume is an important aspect of any job application and is often the first application material to be viewed by recruiters. Resumes set the foundation for subsequent steps of the process and can make or break your chances of scoring an initial interview. According to this article on LinkedIn.com, the average job opening attracts 250 resumes, and 77% of hiring managers will disqualify documents containing typos or poor grammar. Additionally, almost half of hiring professionals spend less than one minute looking at a resume, meaning that if you don't have a solid, well-crafted document that is digestible at a glance, your chances of moving forward in the application process are slim. Fortunately, taking the time to craft a professional, well-formatted resume can have a huge impact on your employment prospects; a solid resume will not only boost your chances of landing an interview, but can also increase your earning potential by up to 7%. Read the full article for some tips on how to put your best foot forward professionally and impress employers with your stellar resume.