GradCURRENTS News & Features

Q & A with Mental Health Grad Student Marielle Newton
As we continue to observe Suicide Prevention Month this September, we sat down for an enlightening interview with Clinical Mental Health Counseling graduate student, Marielle Newton. In this Q & A we explore what motivated her to make a career change and why she chose UC for her graduate school journey. We also discuss the prevalence of poor mental health among students in higher education, how she juggles grad school demands while balancing a personal life and motherhood, and the impact she hopes to make in the lives of those grappling with anxiety and other mental health challenges.  Read the full conversation. 
Elevating Higher Education Online
The rapid evolution of the internet, coupled with a years-long pandemic, necessitated that education make significant and rapid transformations beyond traditional brick-and-mortar classrooms. The digital realm has opened a myriad of opportunities to access knowledge and skills from almost anywhere at any time. National Online Learning Day, celebrated on September 15, is a moment to recognize the impact of online learning and UC's role as an early pioneer in how students access knowledge and earn their degrees. Read the full article for more information about online learning at UC. 
Tips for Smart Security Awareness on Campus
In a perfect world, crime would not exist. In the real world, however, taking steps to remain aware of our surroundings and make good choices can go a long way to ensuring our security, whether on or off campus. Ahead of National Crime Prevention Week September 1-7, we asked Lieutenant David Brinker, with University of Cincinnati's Community Engagement Unit, about how he came to work at UC, his top recommendations for being safety smart, and how best to access UC Public Safety community services and resources. Read the full article to learn about tips and services available for a safer UC.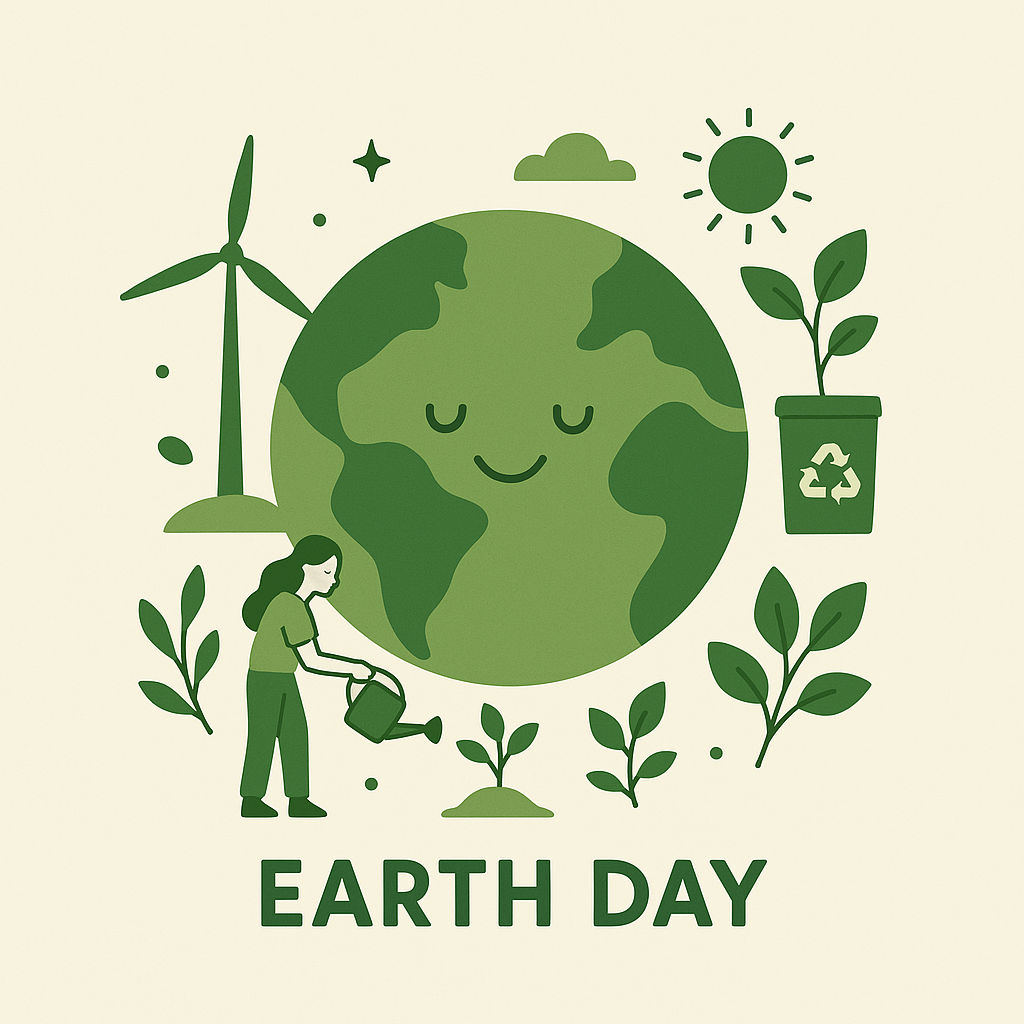 Welcome Grad Bearcats: Resources for Graduate Success 
Welcome new and returning graduate students to what will no doubt be an eventful and engaging semester and school year! Our graduate student body this fall is one of the largest the Graduate College has enrolled to date across a full range of academic disciplines and our staff looks forward to assisting you in your progress. Whether just starting on the path to your graduate degree or nearing the end of your program, the university has a variety of valuable tools and assets to encourage and sustain ongoing achievement, both in your chosen field of study and toward a rewarding postgraduate future. Read the full article to learn more about resources to make your semester a success! 
New Semester, New Routine: Five Tips for Adjusting to Change
As a graduate student, starting afresh with a brand-new semester can be either a blessing or a curse. For those of us who struggle with change, there can be a helpless, ironic kind of feeling where it seems that the moment we've finally settled into our new routine, the semester changes and our lives are upended once again. Rinse and repeat, until graduation. It's perfectly natural to struggle with change, but if you set yourself up for success during the transition, you might just find that having a fresh start gave you a boost towards your most productive, successful semester yet. Read the full article for some tips to start your semester off right.
Be an Ally this Pride Month (and Every Month!)
June is Pride Month, a time to celebrate LGBTQ+ folks in our community and reflect on the ways we can all fight for equality. For many, pride is a joyous time, full of self-expression, togetherness, and unbridled celebration. However, non-LGBTQ+ celebrants may feel unsure of their place with regards to pride; they may want to show their support and take place in the festivities but might fear overstepping or quite simply not know where to start. Being an effective ally isn't necessarily simple; rather, it is a process of continuous learning and humility, listening and taking action. Don't be too intimidated, though; now more than ever, the queer community needs allies to support our efforts, protect our rights, and keep us safe. Read the full article for some tips to get started. 
Student Spotlight: Dean's Fellowship Winner Michelle Protas
Our modern technologically saturated existence isn't without its darker side, and no one is more aware of this than Michelle Protas, 3rd year Criminal Justice PhD candidate and winner of the Graduate College Dean's Dissertation Completion Fellowship for the 2023-24 AY. Her dissertation research aims to illuminate potential victimization of underage influencers on Instagram, a subject that she believes needs more attention. "We talk about crime in physical spaces a lot," she explains. "We talk about protecting children and protecting people from potential offenders in physical space but not as much in cyberspace. We think we're in our own homes, that we're safe and protected, but we forget that we have 24/7 access to our cellular devices or computers where we are interacting with people, not just that we'd see on the street, but from around the world, at any time of day." To read more about Michelle's research, check out the full article. 
Opportunities Abound with Professional Networking
At some point in our professional development from fresh-faced undergraduates to seasoned graduate students, networking became something that we were expected to know how to do, although many of us were never explicitly taught. To be sure, it's a particularly valuable skill in today's professional landscape, given the fact that, according to NPR, approximately 80% of all jobs are filled through a network connection with many never having been posted publicly. But networking can be intimidating, downright anxiety-inducing, or at the very least burdensome. Luckily, you can teach yourself to be a confident networker and maybe even grow to enjoy the practice. Your professional prospects will thank you! Read the full article to learn more.
Imposter syndrome: what is it, really? You've likely heard the term before, as it's become somewhat of a buzzword within academic and professional circles in recent years. You might have a vague understanding of the concept, thinking to yourself on occasion, "Sure, sometimes I feel like I don't deserve to be where I've gotten," and then continuing on with your busy grad student life. It makes sense: you've got a lot going on, and taking an honest, hard look at the ways in which you undermine your own success might sound positively overwhelming. Well, no more! Now is as good a time as any to begin the process of personal growth and development. By truly understanding the ways that imposter syndrome impacts your academic, professional, and social success, and putting in the work to silence that inner critic and become more of a cheerleader for yourself, you can achieve things you never thought possible. And the good news? You don't have to do it alone. Read the full article to learn more.