GradCURRENTS News & Features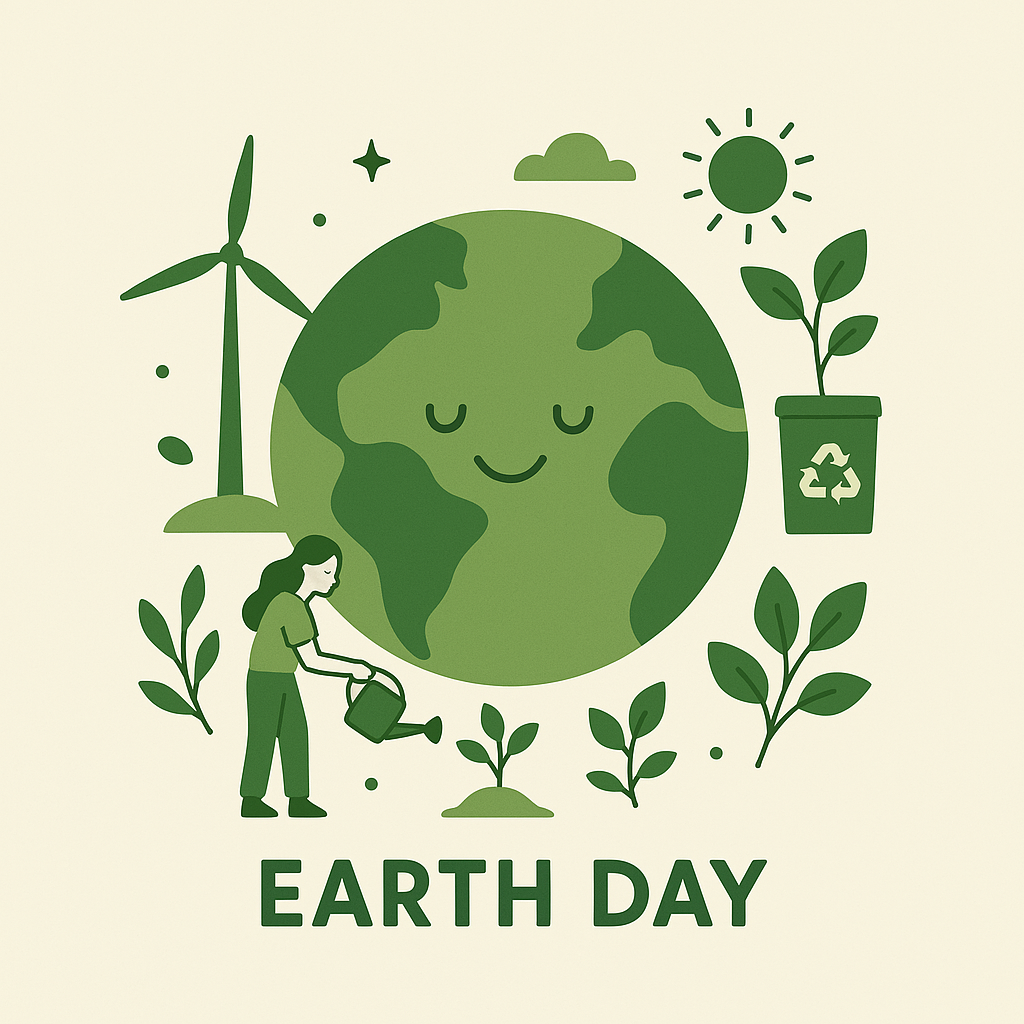 An Ongoing Conversation: Who is American Today?
Flavia Bastos, Ph.D., a professor is visual arts education in the College of Design, Art, Architecture, and Planning, is changing the way high school students perceive their identity by putting one powerful tool in their hands: a phone. Her research project investigates how high school students define the American identity and what they consider an "American" to be.