GradCURRENTS News & Features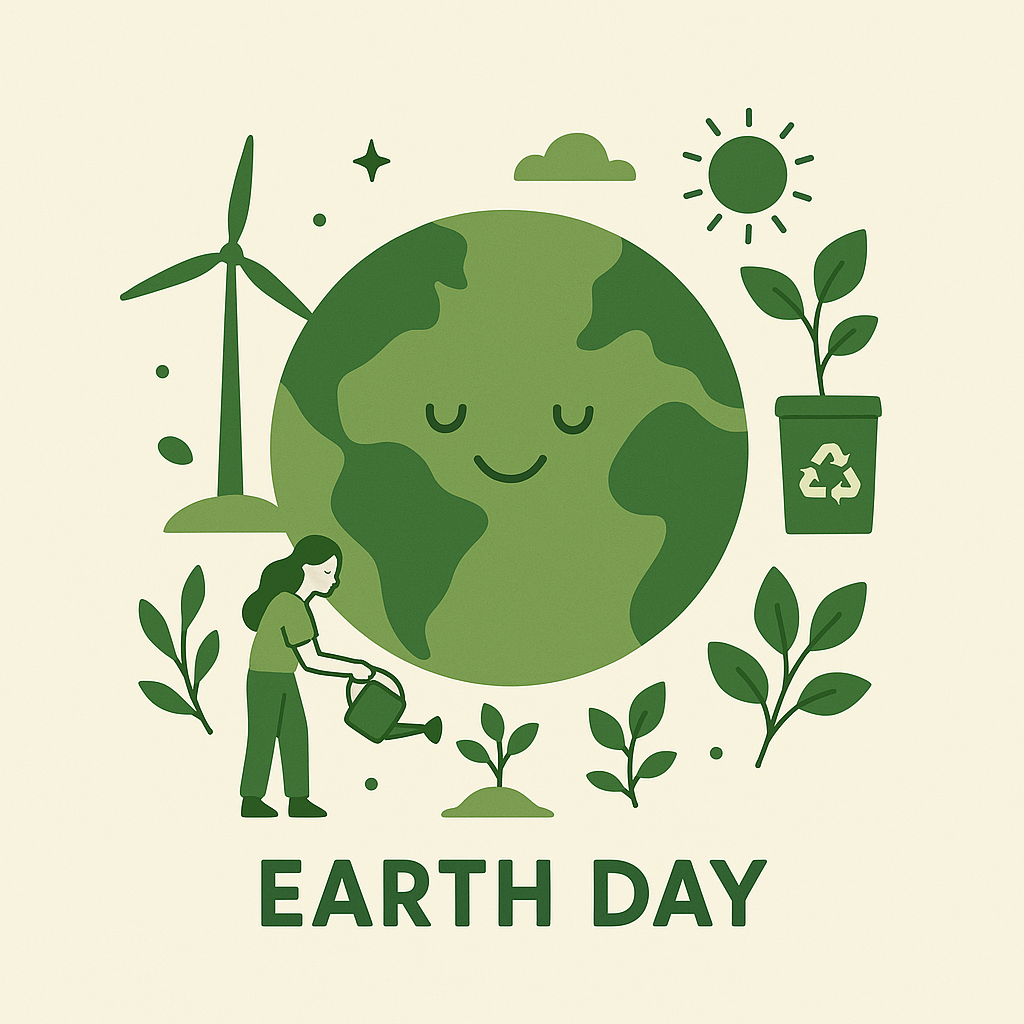 The Center for the Enhancement of Teaching & Learning
The Center for the Enhancement of Teaching & Learning (CET&L) provides professional development and support for all members of our UC community that engage in teaching. For graduate students, this includes graduate students who are instructors of record, Teaching Assistants (TAs), and those interested in teaching. If you teach or are interested in teaching in the future, be sure to check out the resources and workshops CET&L offers. 
The Bearcat's Declassified Resource Survival Guide
Campus can be an overwhelming place when you are first trying to navigate the many buildings, offices, and campus resources available to you. Luckily, the Bearcat has put together this list of resources and services that will help guide you to where you need to go for whatever needs you may have.