GradCURRENTS News & Features

Writing with Purpose: Emily Dawson's Journey to UC
Professional writing master's student, Emily Dawson, started her career in pharma—without any experience in the industry. Inspired by her passion for learning, she transitioned into full-time graduate education two years into her career. Now working as a writing graduate assistant for the UC College of Law, Emily is fully embracing her role as both a Bearcat and a graduate student. Emily, however, didn't always know she wanted to be a writer. Read about Emily's journey.
Five Ways to Rock the Last Month of the Semester
As a graduate student, I'd like to think I know a thing or two about staying sane and successful during the final weeks of a semester. This time of year is precarious and weird, marked by projects and exams that hold an intimidating sway over final grades. A good outcome is possible, but only if we give ourselves what we need. And, it turns out, it's very easy to forget what we need. Here are some self-care reminders.
Prayer and Meditation for UC Students
Located in Langsam Library, room 451, a new space is available for students and faculty to find much needed reflection. The Prayer and Meditation room is open seven days a week, 24 hours a day, and is full of spiritual resources: prayer beads, yoga mats, prayer rugs, and religious texts ranging from the Bible to the Quran to the Torah.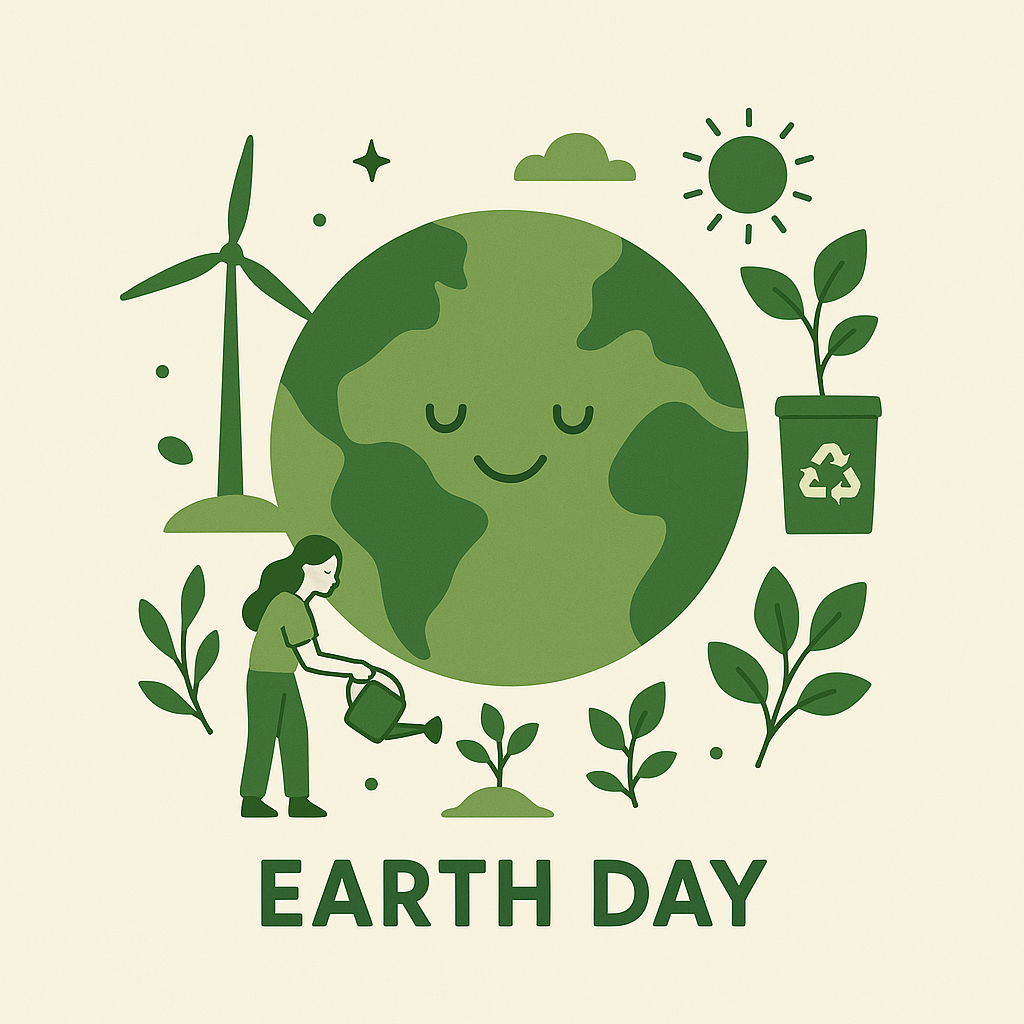 Jay Sinnard and the STRC Video Editing Suites 
The library offers many different kinds of equipment, and it's all up for rent for free with your bearcat card. You can rent anything from a calculator to a GoPro to a "portable sound booth." Their newest item for rent is a professional grade telescope that's almost as tall as I am. Renting this equipment is perfectly easy and simple. Perhaps the hardest part is actually walking to Langsam to grab your precious cargo.
Read about Jay Sinnard and Langsam Library's STRC Video Editing Suites, where you can rent video equipment and edit your footage with professional guidance. 

CAPS: Cultivating Emotional Health, Happiness, and Success
"Students are very hard on themselves. They expect a lot of themselves, and with college life comes a lot of pressure... At CAPS, we try to have something for everyone, to help every UC student be healthy, happy, and successful." Located just off campus at 225 Calhoun Street, CAPS is a professional counseling office within the division of student affairs offering a variety of comprehensive counseling services, and you don't have to be "in crisis" to utilize all that they provide.