GradCURRENTS News & Features

Alumni Spotlight: Rashida Manuel
Get to know UC alumna Rashida Manuel.
Over the last decade, Rashida has been hard at work advocating for those whose voices often go unheard. She worked for UC's Ohio Innocence Project for years, and now finds herself advocating for a greener, more sustainable Cincinnati.
Prayer and Meditation for UC Students
Located in Langsam Library, room 451, a new space is available for students and faculty to find much needed reflection. The Prayer and Meditation room is open seven days a week, 24 hours a day, and is full of spiritual resources: prayer beads, yoga mats, prayer rugs, and religious texts ranging from the Bible to the Quran to the Torah.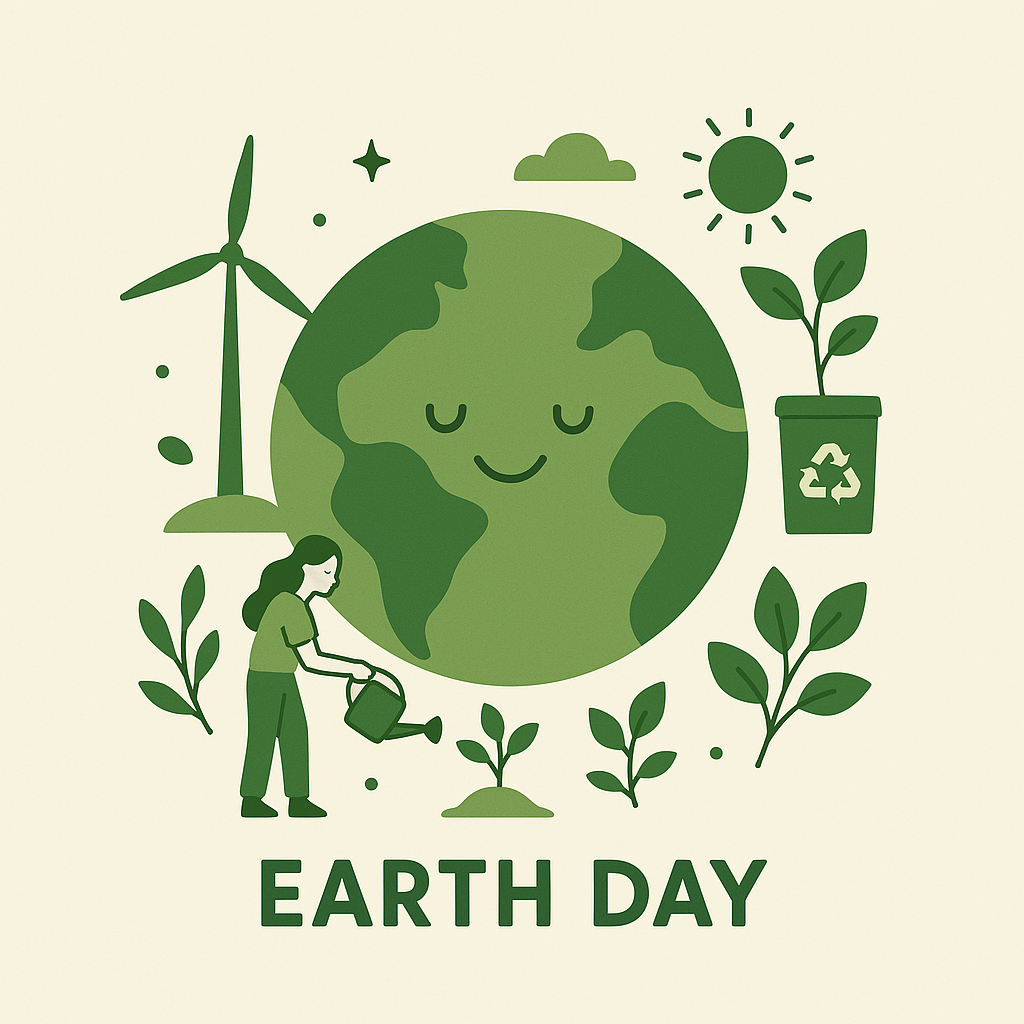 Jay Sinnard and the STRC Video Editing Suites 
The library offers many different kinds of equipment, and it's all up for rent for free with your bearcat card. You can rent anything from a calculator to a GoPro to a "portable sound booth." Their newest item for rent is a professional grade telescope that's almost as tall as I am. Renting this equipment is perfectly easy and simple. Perhaps the hardest part is actually walking to Langsam to grab your precious cargo.
Read about Jay Sinnard and Langsam Library's STRC Video Editing Suites, where you can rent video equipment and edit your footage with professional guidance. 

CAPS: Cultivating Emotional Health, Happiness, and Success
"Students are very hard on themselves. They expect a lot of themselves, and with college life comes a lot of pressure... At CAPS, we try to have something for everyone, to help every UC student be healthy, happy, and successful." Located just off campus at 225 Calhoun Street, CAPS is a professional counseling office within the division of student affairs offering a variety of comprehensive counseling services, and you don't have to be "in crisis" to utilize all that they provide.