Winter Holiday Events in Cincinnati
Written by Erin Michel, Graduate Assistant for the Graduate School
Wintertime is fast approaching, and luckily there are plenty of opportunities to celebrate the holiday season in style in Cincinnati. Whether wandering through vast outdoor light displays is your style, or you'd prefer something a little warmer, Cincinnati has you covered. Below is a list of some events to check out this holiday season.Replace with your introductory text.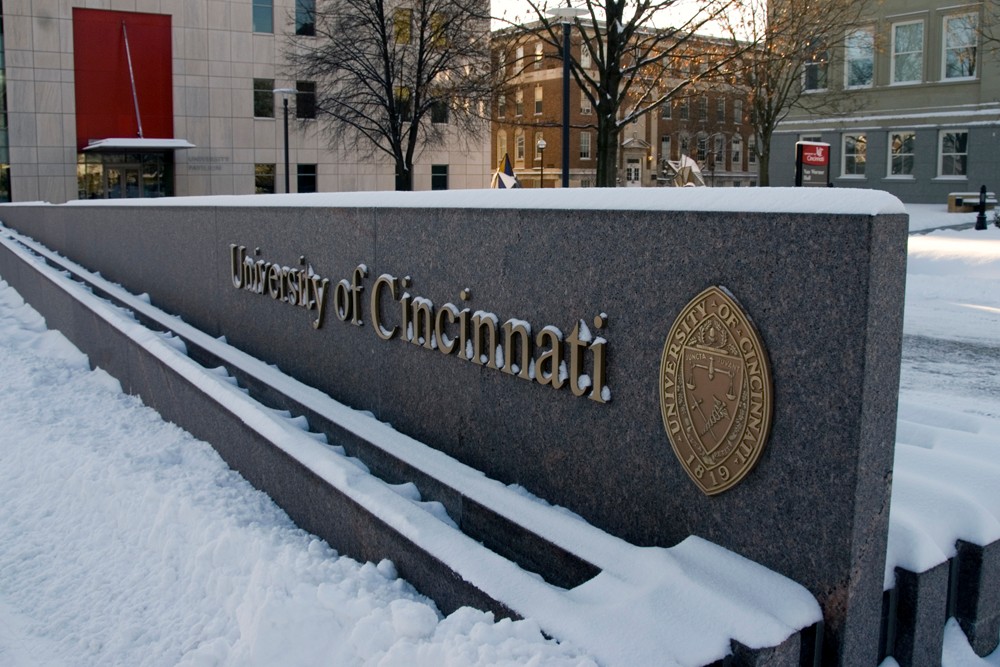 Cincinnati Zoo & Botanical Gardens PNC Festival of Lights: From now through January 4th, the zoo will be all decked out in more than 4 million LED Christmas lights. It is certainly a sight to behold. Other offerings include costumed holiday characters, a North Polar Express train, a black light puppet show, light shows on Swan Lake, and even s'mores stations where guests can roast their own tasty treats. Festival activities begin at 4PM on each day that the zoo is open. 

Lumaze Christmas Light Festival and Mini-Market: If you'd prefer to look at Christmas lights in a warmer indoor environment, check out Lumaze at the Duke Energy Convention Center now through December 30. This year's theme is "Glow Around the World," and offerings include towering light structures depicting global landmarks as well as live entertainment, delicious treats, and local artisans selling handmade gifts. 

Ice Skating in Fountain Square: For a more athletic activity, Fountain Square has set up an ice-skating rink right in the middle of downtown. The rink will be open through 7 days per week through February 22 and includes not only traditional skating but also on-ice bumper cars. A concession stand with cold and warm treats is also available on-site.
Cincinnati Ballet presents The Nutcracker: Come and see one of the top ballet programs in the country perform a true holiday classic December 16-26 with tickets starting at only $29. Performances will take place in the Cincinnati Music Hall and dancing will be accompanied with live music by the Cincinnati Symphony Orchestra. Patrons aged 12 and above must provide proof of COVID-19 vaccination for admission to the event.