July/August Events Roundup
Written by Erin Michel, Graduate Assistant for the Graduate College
It seems like the summer has been flying by at warp speed, so hopefully you've managed to set aside plenty of time for enjoying warmth and sunshine  here in the Queen City. Even if you haven't gotten out and about as much as you'd like, there's still time for both adventure and relaxation before the hustle and bustle of fall semester. From music festivals to dog-friendly events, Cincinnati has got you covered this summer.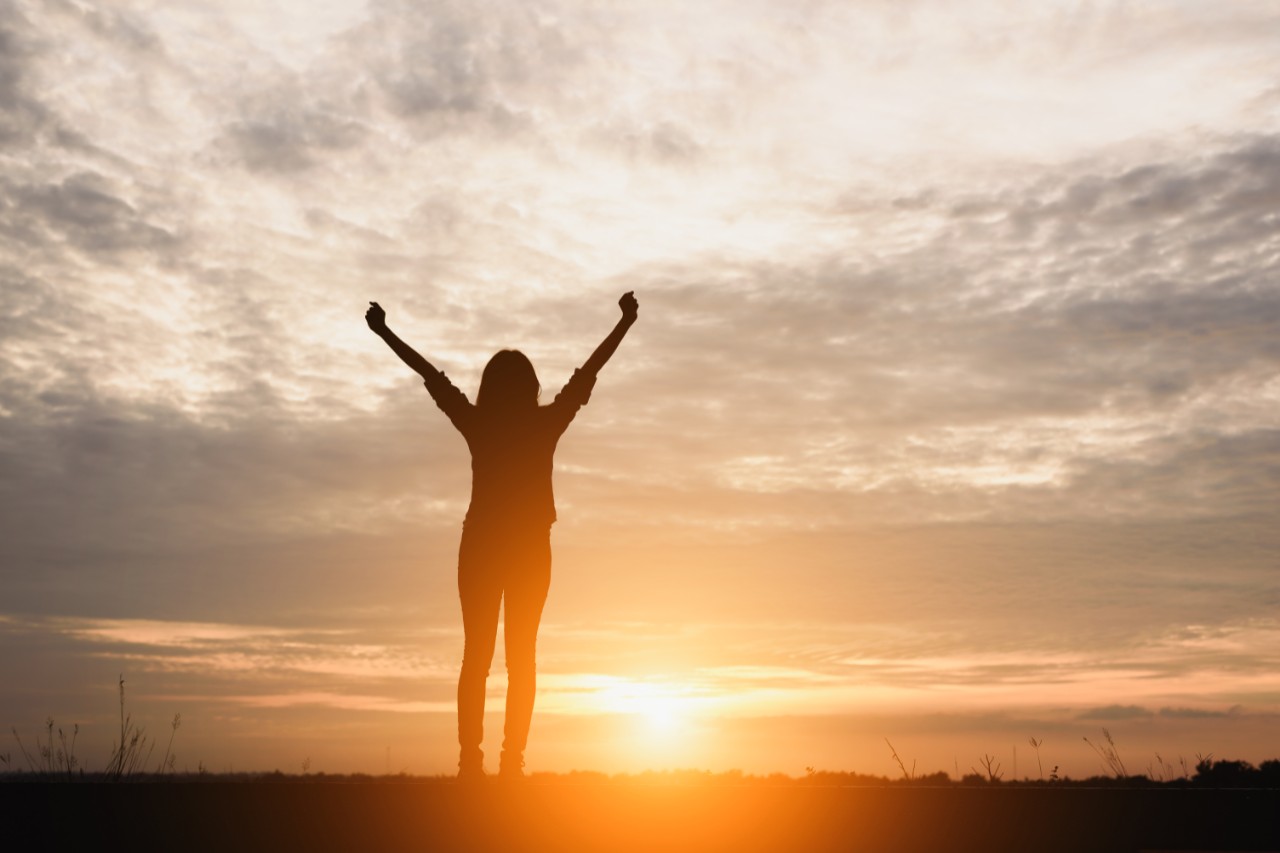 July 15: Cincy Blues Fest, Fairfield Village Green Park 
Enjoy free parking and admission for Blues Fest's stellar lineup of award-winning blues artists and instrumentalists, deemed the best music festival by Citybeat's Best of Cincinnati Awards. Food and drink vendors will be onsite as well as family friendly kids' activities. Doors open at 2PM and performances run from 2:30PM-11PM.
July 22/August 12: The City Flea, Washington Park  
The City Flea is a "curated urban market" in Cincinnati featuring local artisans as well as food and drink vendors. The market will run from 10AM-4PM and usually hosts over 70 vendors selling everything from pottery to purses to gourmet olive oils.  
July 27-30 and August 3-6: Glier's Goettafest, Newport on the Levee
Have you heard of goetta, Cincinnati's local (heart-healthy!) delicacy of sausage with oats? Prepare yourself to experience all things goetta at Glier's Goettafest, running Fridays from 5-11PM, Saturdays from 12-11PM, and Sundays from 12-9PM during the selected dates. Live music, performances, games, and of course, goetta-based treats of all varieties, will make the event a fun time for all. 
July 28: Art After Dark at Cincinnati Art Museum
This installment of Art After Dark, an event series which opens the art museum to late hours and offers food, cash bars, and live performances as well as special access to the galleries, is themed "Viva Espana." Attendees will enjoy a Spanish guitarist, flamenco dancing, and special access to the museum's temporary Picasso exhibition. The event will run from 5-9PM and attendees should arrive early and be aware that parking is limited.  
August 5: Dogs and Doughnuts at Pyramid Hill Sculpture Park  
Pyramid Hill offers over 300 acres of trails dotted with stunning sculptures as well as an onsite museum and golf cart rentals to tour the grounds. On August 5, in addition to all of these normal offerings, furry friends are welcomed! Coffee and doughnuts will be offered as well as supplies to make paw print art from 10AM-12PM.  
August 5: Ohio River Paddlefest
Every year, almost 10,000 paddlers flock to the Ohio River to travel nine miles downriver in canoes and kayaks in a joyous boating celebration. The event consists of multiple races and noncompetitive paddles running from 7AM-12PM; prospective paddlers can register here. Otherwise, join in the fun at the finish line festival at Gilday Riverside Park from 9AM-2PM.  
August 10-11: Free Days at the Heritage Village Museum  
Located inside the beautiful and scenic Sharon Woods Park, the Heritage Village Museum showcases life in Ohio as it was in the 1800s featuring demonstrations by historical reenactors and guided tours of the many buildings including the print shop, barn, cottages, and cabins. Admission is free on these select days although guests will need a Great Parks parking sticker (can be bought at Sharon Woods).  
August 17: Ault Park Summer Music Festival  
The annual Ault Park Summer Music Festival offers free music from Cincinnati-based jazz/rock/funk group Floyd and the Walkmen from 6-10PM, as well as inflatables and activities for kids from 6-8PM. Food and beverages will be available for purchase onsite.